About
The mission of Runestone Academy is to democratize textbooks for the 21st century. Textbook prices are too high, and paper textbooks are too old fashioned. We are changing that. Runestone Academy Provides:
Many Freely available open source books for CS and Mathematics
Easy to use authoring tools to create Runestone books
Hosting services for your course - See our Instructor Guide
To learn more about interactive textbooks Check out our Demo Book.
Runestone Academy Ltd is a non-profit corporation, 501(c)(3) status pending.
New Teachers
Here is a Short Video that will help you get started. For details on specific tasks in Runestone try this Workshop Playlist
---
Your Privacy
The books provided on Runestone Academy are free and open source. They are for educational purposes. As part of our educational mission we do collect usage data to help us better understand how you learn and how you use our books. In exchange, we may use this data to make decisions about revisions to the content, and we may use this data to publish academic papers. We would never publish anything that revealed your identity. We may share this data with fellow educational researchers, but rest assured that all personally identifying information will be anonymized before we do. If you have questions about this please feel free to contact us. High School Teachers please read This letter before asking the Runestone Academy to sign a contract.
How can I help?
This project is free and open source. We would like to grow and add support staff, authors, and developers. This takes time, money, and volunteers. We welcome your help with code, editing, bug fixes almost anything you can think of. Join us on GitHub
We also welcome your monetary suppport. If these books have helped you, please consider making a small donation. Any amount is welcome! Make a one-time donation
or Become a Patron!
---
Partners and Supporters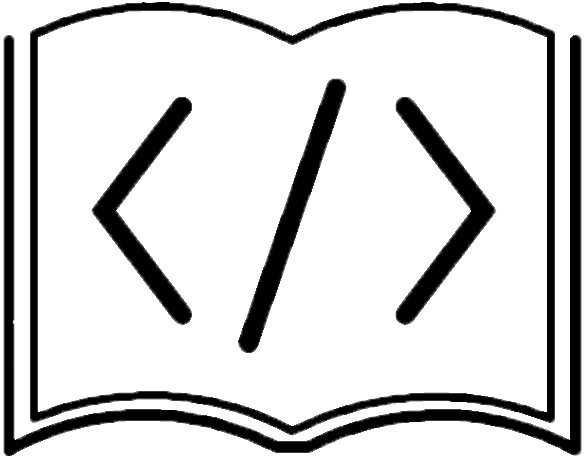 PreTeXt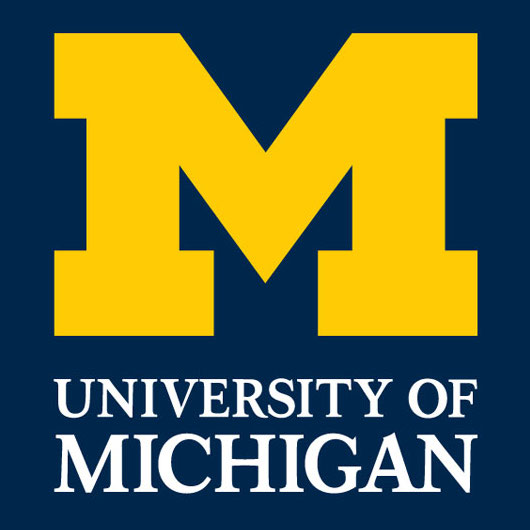 School of Information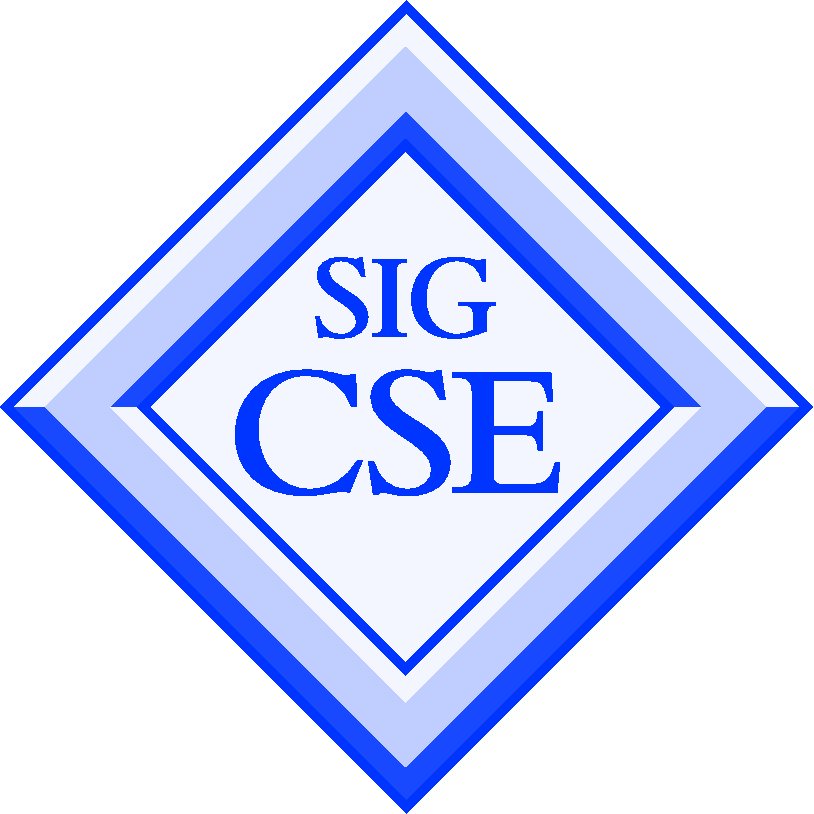 Special Projects Grant 2013

REU Support Summers 2014-2017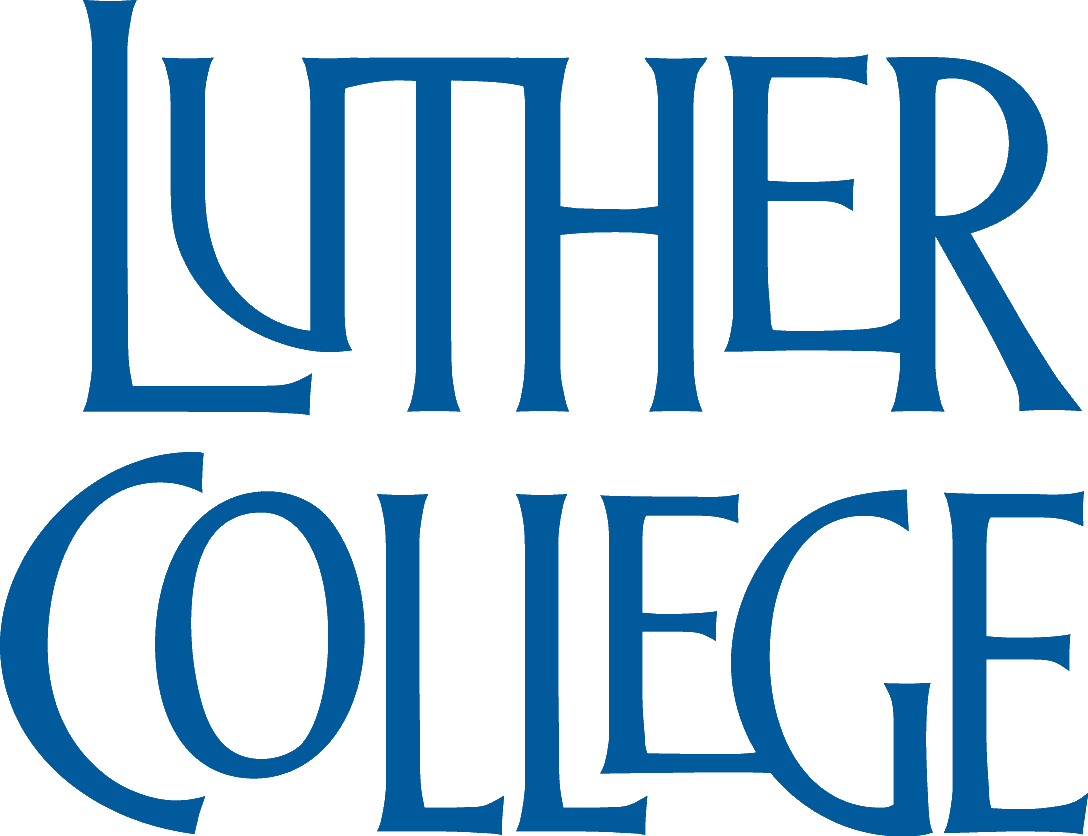 Summer Student Faculty Research