3.3.

Spotlight: Devan Sayles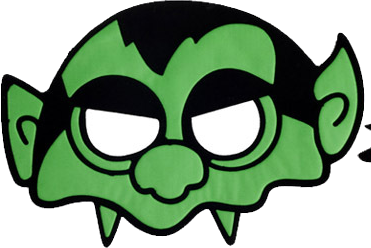 ¶
Some Quick Facts About Devan: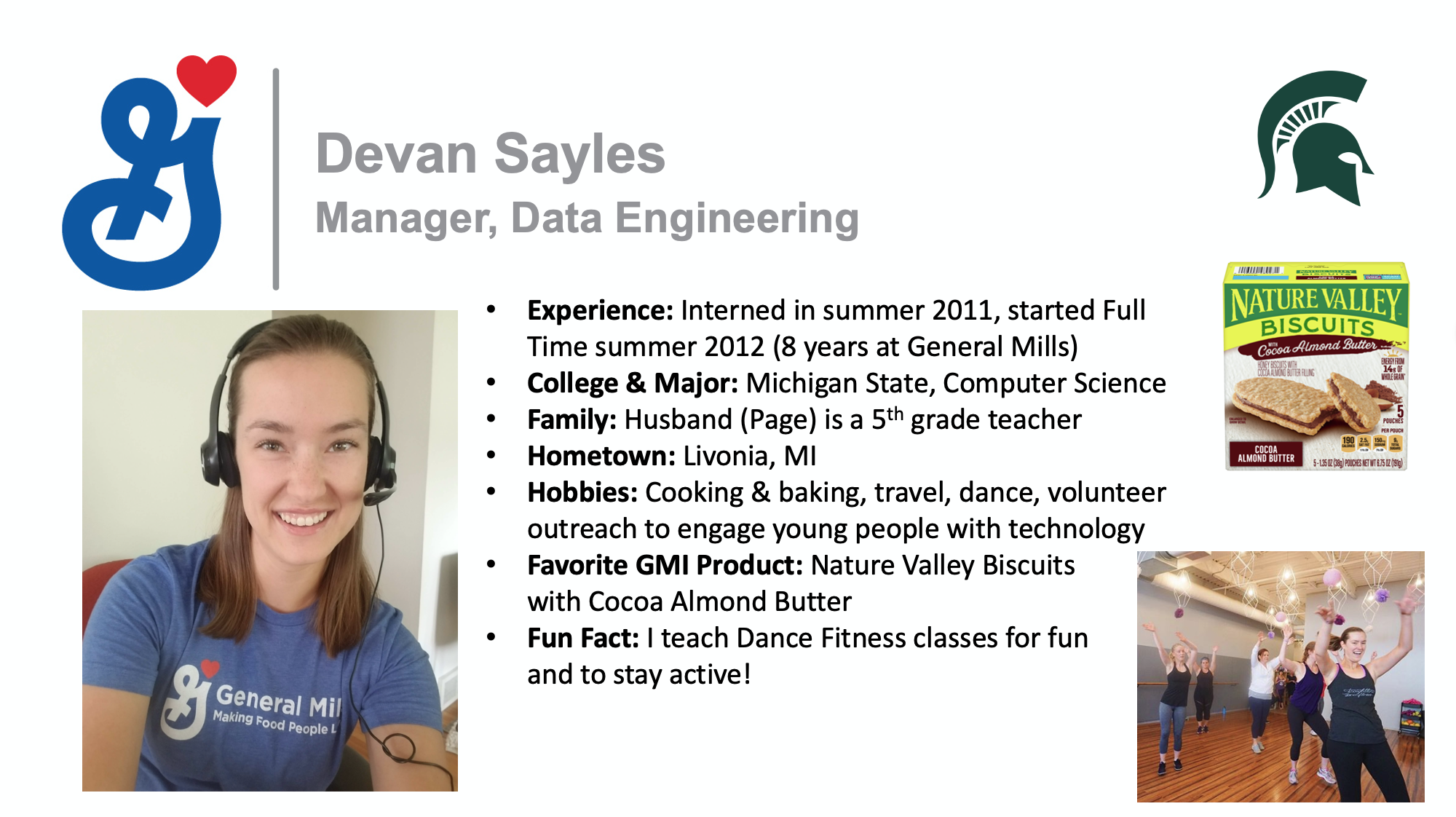 Devan joins us today via Zoom to tell you a little bit about
Why she chose to study computer science

What her team does

What she loves about her job
Type your questions for Devan into the Zoom chat for a short Q&A after her intro.
What are you curious about in the world of computer science?

What are you concerned or confused about?

What do you want to hear more about?
Stay on this page until a mentor says it's time to move on!
You have attempted of activities on this page